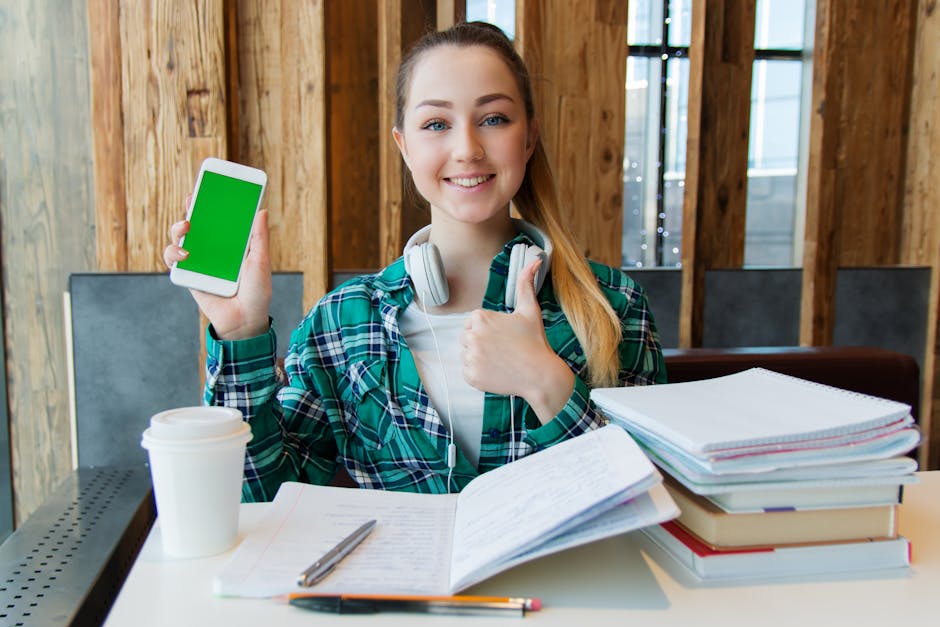 Essential Considerations for Choosing a University
Picking a university is among the biggest decisions you'll ever make in terms of your education, and the process can be overwhelming if you have no idea where or how to start. But you can break it down into the following key considerations to make things easier.
Location
First off, decide where you want to study for college. If you want to stay as close to home as possible, take a look at local universities or those in a nearby town. But if you fancy traveling and all the perks of learning a different culture, begin checking out universities farther away, including abroad! Also consider if you'll be more comfortable studying in a small town or a big city.
Course Content
After deciding on location, focus on what type of course or field you are interested in. Remember that different universities can have unique course content even for the same programs, so take time to review the most recent curriculum of each school you're considering. If you can't seem to come to a decision in terms of the direction you want to take, consider going to a university where you will be allowed to experiment with different subjects until you can find where your interests lie.
Student Associations
On top of academics, also look into the socialization opportunities offered by the universities you're currently considering. If there are hobbies or activities that you would like continue or a new one you'd like to get started with while working on your university degree – for instance, music – pick a school that supports that.
Assistance
You should also look into the support that the students' union or association provides when it comes to financing, mental health and the rest. See what their protocol is for making this support accessible to students, as well as what particular services are in place, especially if you have special needs, such as a mental health condition or a physical disability, or if you are an international student who may need help blending in.
Eco-Friendliness
With the growing awareness for environmental concerns worldwide, universities should be one of those at the forefront of promoting sustainability by adopting greener possibilities. When considering one, look into their policies on reducing carbon emissions, food waste handling and similar concerns. You should know what contributions your potential alma mater is making towards sustainability.
Finances
Finally, you may automatically think that studying at home is cheaper than out-of-town or abroad. In most cases, yes, but sometimes, schools abroad offer better financial aid packages or lower tuition fees. In addition, the cost of living in another city or country may also be lower, so that is but another factor to consider.
A 10-Point Plan for (Without Being Overwhelmed)
Learning The "Secrets" of